Find the medical cannabis
profile
that's right for you.
If you're in pain or uncomfortable and want relief, it's time to stop the guess work. Finding the
medical cannabis that's right for you can be confusing, time consuming and expensive. Find a
physician, locate a dispensary that can help, and live your best life.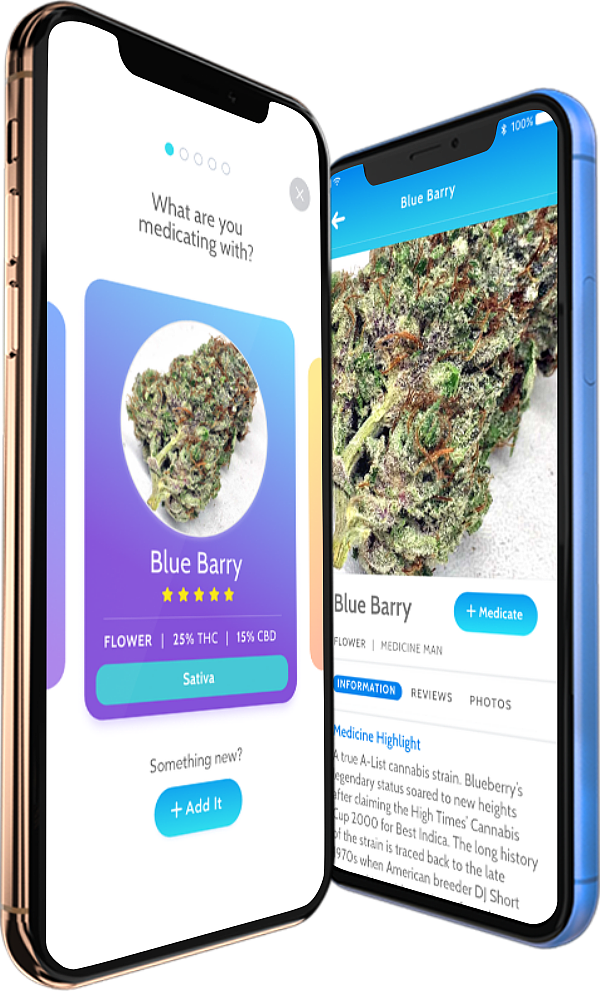 Research Your Ailment
The MJ Buddy app features an extensive library of nearly 100 ailments and sub-ailments that have been shown to improve with the use of cannabis. The library includes detailed definitions, dosage recommendations, and links to available research.

Report Your Results
When you've determined the best product and treatment plan for your ailment, you may track your results within the app and receive reminders. Reportable categories include how you feel, perceived improvements, and any side effects.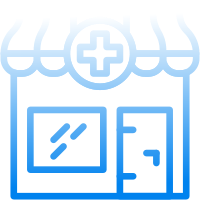 Find a Dispensary
You can search a database of over 1,100 dispensaries nationwide or find one based on your address or location. Also, you may search cannabis dispensaries by your preferred strain, dosage, and medicine delivery method.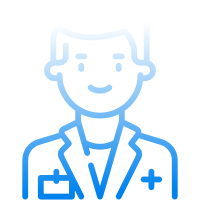 Locate a Doctor
A database of over 2,300 doctors is available. You're able to contact the doctor via email or phone directly through the app, set up an appointment, read reviews, and see biography information.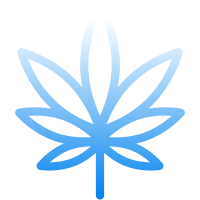 Learn about Different Strains
The MJ Buddy database currently maintains over 11,000 / 400 known strains of cannabis that are sortable by Indica, Hybrid, Sativa, or CBD Only. Each strain features lengthy descriptions, reviews, and photos ― searchable by desired effect and taste.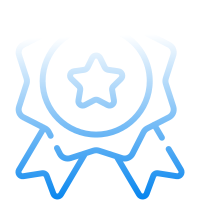 Get Rewards through our Loyalty Program
Patients can enroll in the MJ Buddy loyalty program, and are rewarded with credits that can be applied towards free products when you medicate and share your results.